Give me all the keto side dishes! We're sharing our favorite keto side dishes, low carb side dishes, keto side dish recipes, and keto friendly side dishes - so basically all the sides!
We're also including some facts, tips, and important things about keto. While all protein sources are keto, not every side dish is keto. We'll talk more about how to enjoy keto side dishes, without any of the guilt.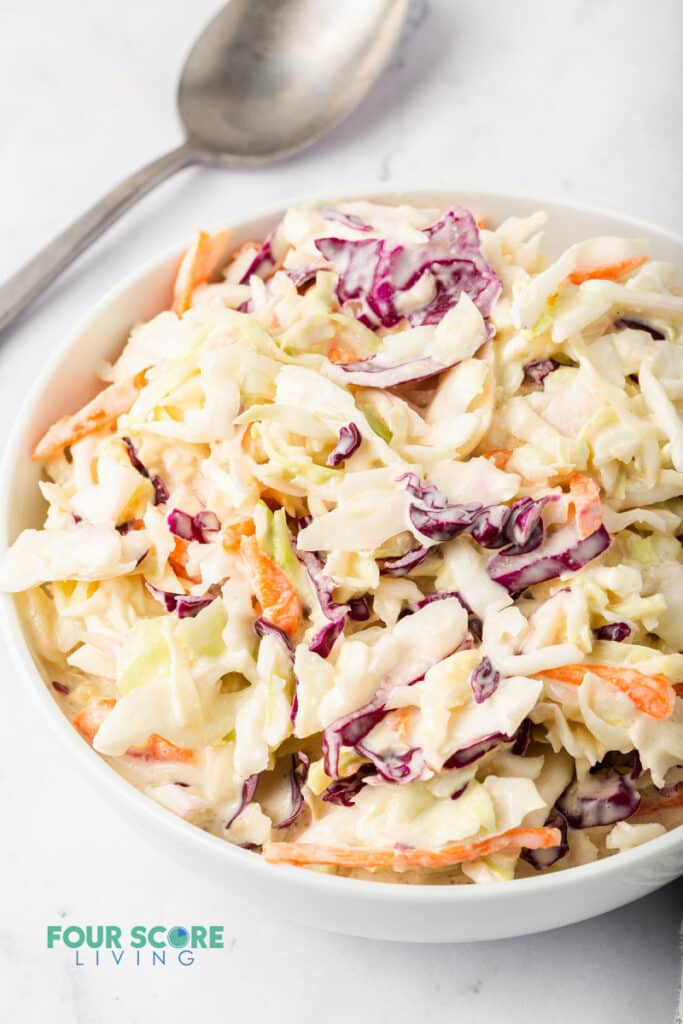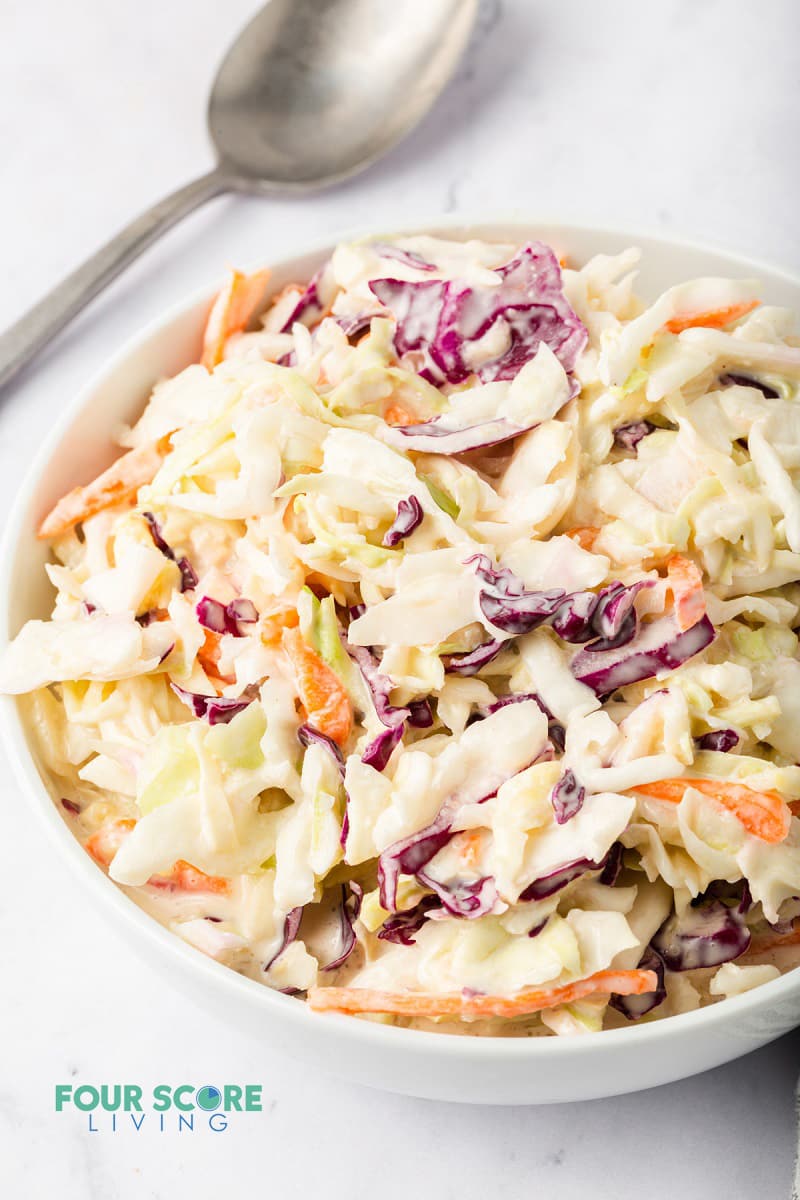 Welcome to Four Score Living where we believe you can achieve and maintain a healthy lifestyle through 80/20 living - which means eight twenty living. Today we're sharing some of our best keto side dishes and other low carb side dishes from around the world.
What is considered low-carb?
There is no strict definition of a low-carb diet. Typically, anything under 100 grams of carbs a day is considered low-carb. With the keto diet, many people stick to less than 20 grams of net carbs (carbs minus fiber), while some stick to 20 grams of carbs total (they don't do net carbs).
All types of animal protein are naturally low in carb and high in protein, while a lot of vegetables are also low in carbs. You want to enjoy higher carb vegetables and fruits in moderation. Here's our article on Keto Vegetables.
What's a side dish?
A side dish is something you serve along side the main item. Traditionally you include two sides to every main. Usually one side dish is a vegetable based side while the other is a starch like bread, rice, or a root vegetable.
We like to serve sides with keto recipes like keto meatloaf and keto cod. Other recipes that are great with sides are instant pot salmon.
Keto pork chops are flavorful on their own, but better with keto side dishes or grilled with keto BBQ sauce on top.
Sometimes, some of the hardest recipes to find are recipes for keto side dishes. We have some of the best low carb side dishes and keto side dish recipes and any of them are also dairy-free or have a dairy-free option. Whether you like tradition side dishes or a newer side dish, we're continuing to add keto side dishes to our site.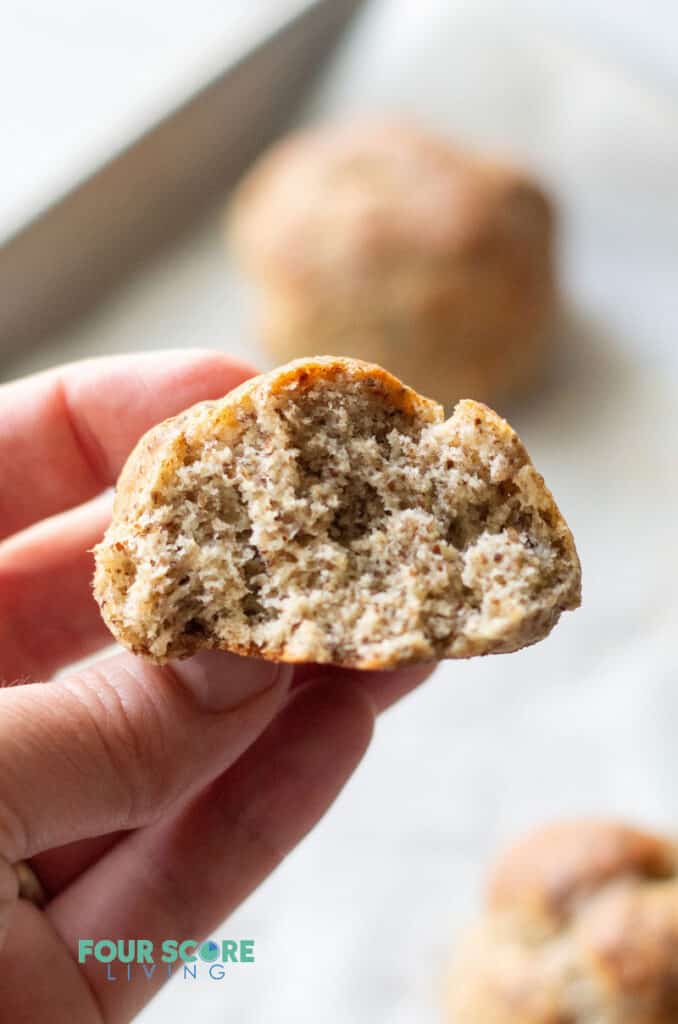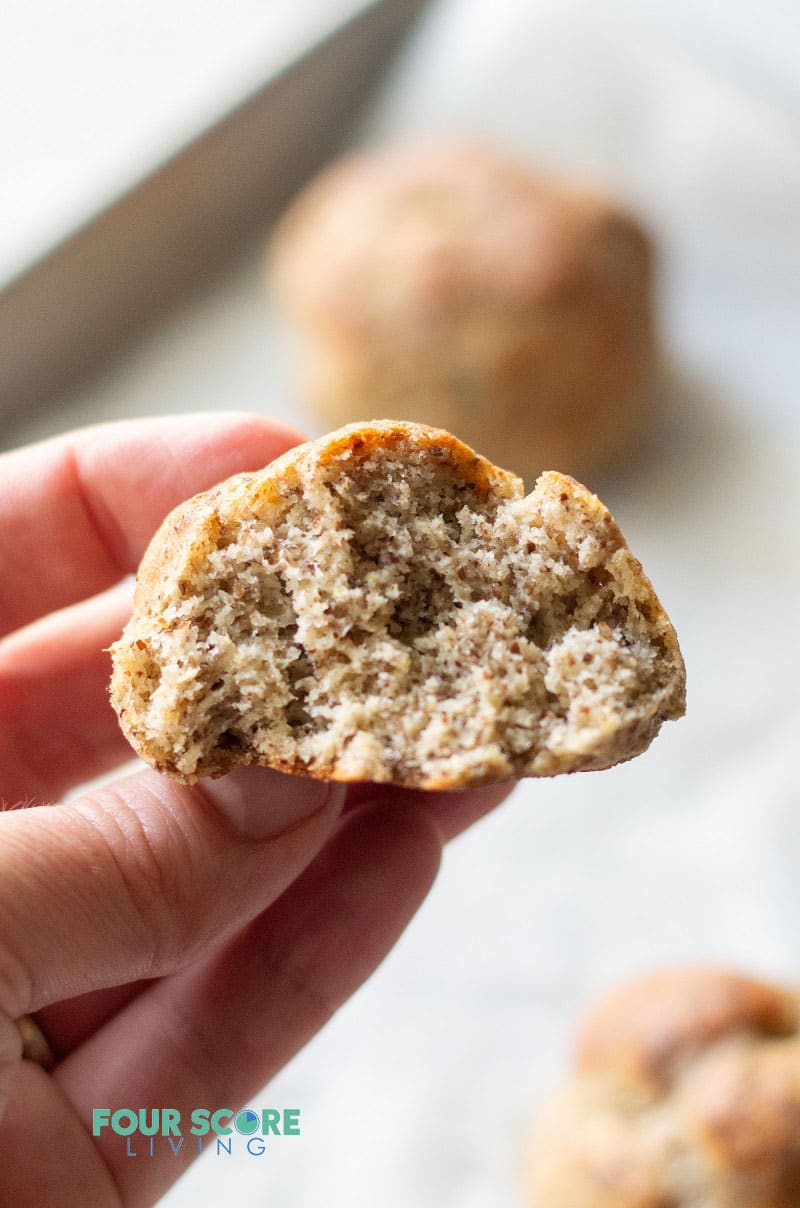 Favorite Keto Side Dish Recipes
This list is inclusive of keto sides, and some other keto friendly sauces and dips that we like to serve as sides.
Keto Green Bean Casserole is so simple to make - and it's all made from scratch without any need for canned soup.
Keto Cauliflower Mac and Cheese - A super cheesy, tasty side dish that is healthy and filling.
Lemon Asparagus - Wow your guests with this simple but delicious Lemon Asparagus. This asparagus recipe uses minimal ingredients but is bursting with maximum flavor.
Keto Stuffing - Low carb stuffing using almond flour that is bursting with flavor and simple to make. This keto stuffing recipe has a vegetarian option, vegan option, and a dairy-free option.
Keto Gravy - A keto gravy that only takes five minutes to make, has less than 1 carb per serving, and can be made with beef, chicken, turkey, or veggie broths, meat drippings, or bouillon cubes. You are going to love how quickly this savory; thick low carb gravy comes together.
Keto Rolls - Simple to make, and the perfect bread-like texture, you're going to love how easy this keto roll recipe pulls together. Only eight ingredients and a few simple steps until you are enjoying these amazing low carb rolls.
Keto Cranberry Sauce - A Keto Cranberry Sauce that is super easy to make, has hints of vanilla and cinnamon and is ready in minutes. You're going to want to spoon this low carb cranberry sauce on everything once you try it.
Keto Deviled Eggs - We always have keto deviled eggs as one of our keto sides. Keto deviled eggs are the perfect keto appetizer or keto party snack. This high protein, easy-to-make finger food is perfect for any special occasion, BBQ, or potluck. This keto deviled egg recipe can be doubled or tripled.
Parmesan Roasted Brussels Sprouts - Crispy, Parmesan Roasted Brussels Sprouts that taste incredible, are simple to make, and are ready in four easy steps. These roasted Brussels sprouts are going to be your new favorite Brussels sprouts recipe! This Brussels Sprouts recipe is naturally low carb, keto, gluten-free, sugar-free, and nut-free.
Did you make any of our favorite keto side dishes? Tell us which one in the comments below, and let us know if you liked it.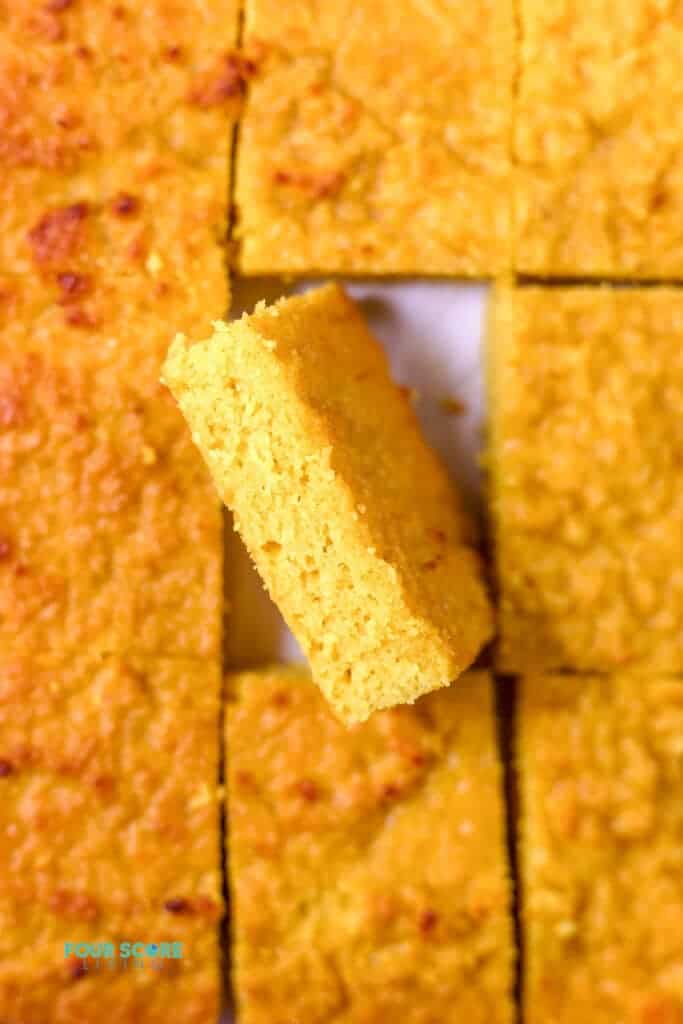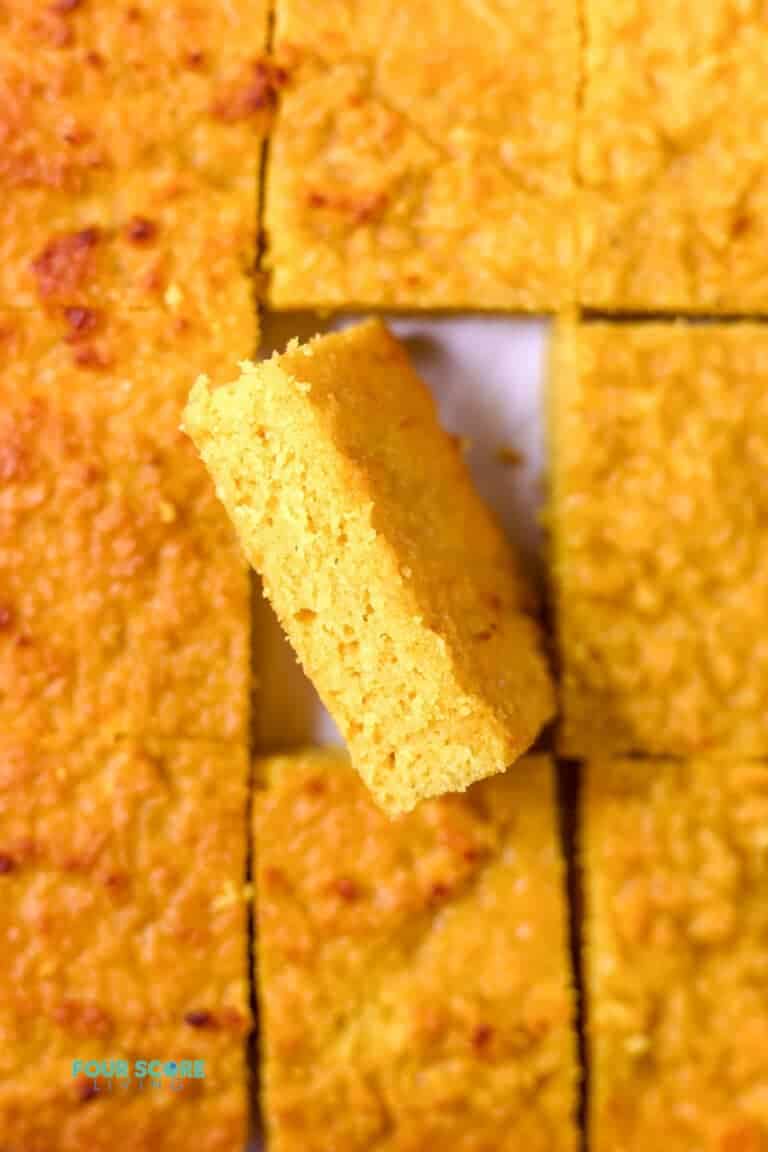 Low Carb Side Dishes
Keto Spinach Dip - We like to serve dips as sides. This spinach dip is super easy to make, ready in minutes, full of fat, and it's got spinach. We know you'll love it, so you might as well break out the keto tortilla chips now.
Keto Eggplant Parmesan - A classic Italian style comfort dish, Keto Eggplant Parmesan is saucy, cheesy, and delicious. You can enjoy this as a side or a main dish.
Air Fryer Eggplant - Preparing Air Fryer Eggplant is much easier than you might think! This often-overlooked keto vegetable, with the right seasonings, will be a welcome addition to your side dish rotation. It is a little higher in carbs than green keto vegetables, but it's also high in fiber.
Air Fryer Broccoli - Looking for a great way to add some pizzazz to broccoli? Try air frying it! Air Fryer Broccoli is the perfect combination of crispy and tender, and you won't believe how easy it is to make. We gave you the instant pot version above, so we couldn't leave out the air fryer version.
Air Fryer Zucchini - This Air Fryer Zucchini is just one ingredient and is ready in less than 20 minutes with little effort! Add a splash of green to your plate tonight.
Did you make any of these low carb side dishes? Tell us which one in the comments below, and let us know if you liked it.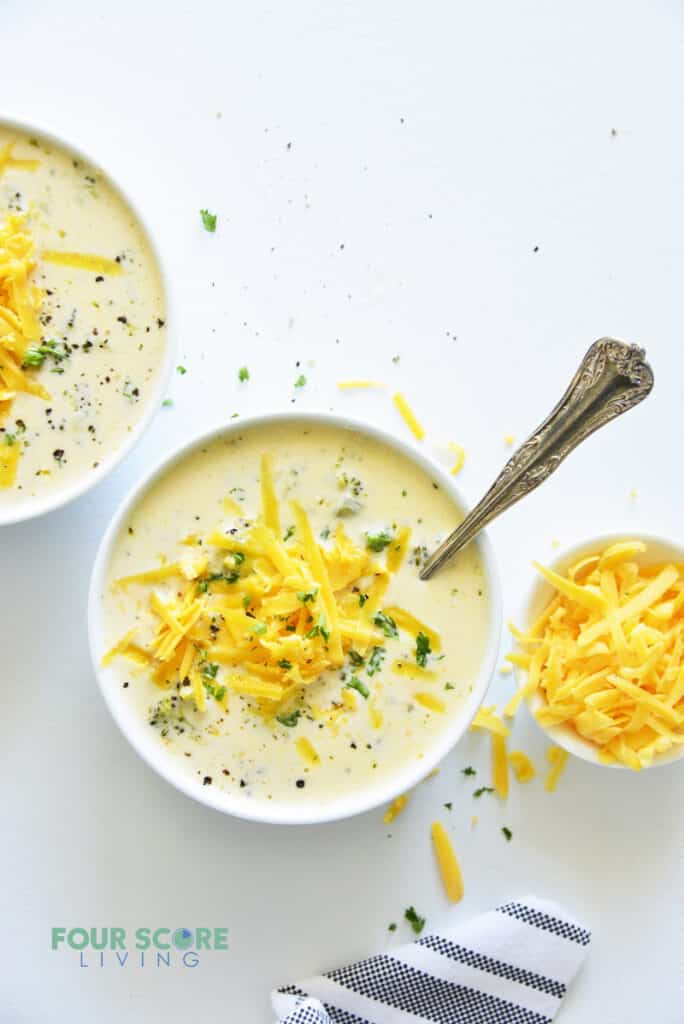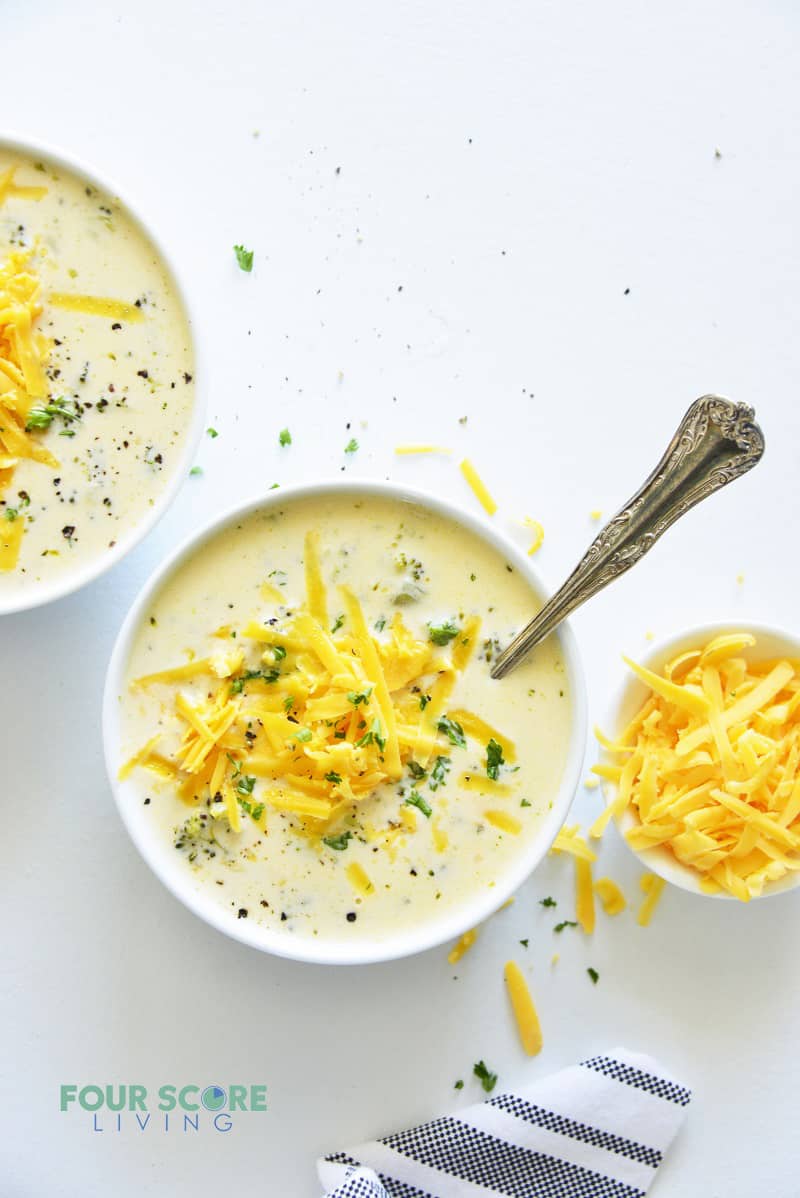 More Keto Friendly Side Dishes
Did you know that soup makes great keto friendly side dishes? You can also use it as a starter if you want.
Zucchini Bake - A simple combination of zucchini, yellow squash, tomato, and onion can create the perfect side dish. This zucchini bake will complement most any main course with a beautiful splash of color.
Roasted Brussels - This roasted brussels and carrots dish makes the perfect colorful side for your dinner table. Whether it is a holiday or a simple Sunday dinner, this dish will be a pleaser. Go heavy on the brussels and lite on the carrots.
Greek Cucumber Salad - Greek Cucumber Salad is an easy vegetarian recipe that your entire family will love. Just make sure to add some extra healthy fats like olive oil and avocado and to use a sugar-free dressing.
More Articles:
Did you make any of these keto friendly side dishes? Please leave a comment below letting us know which one you made and if you enjoyed it.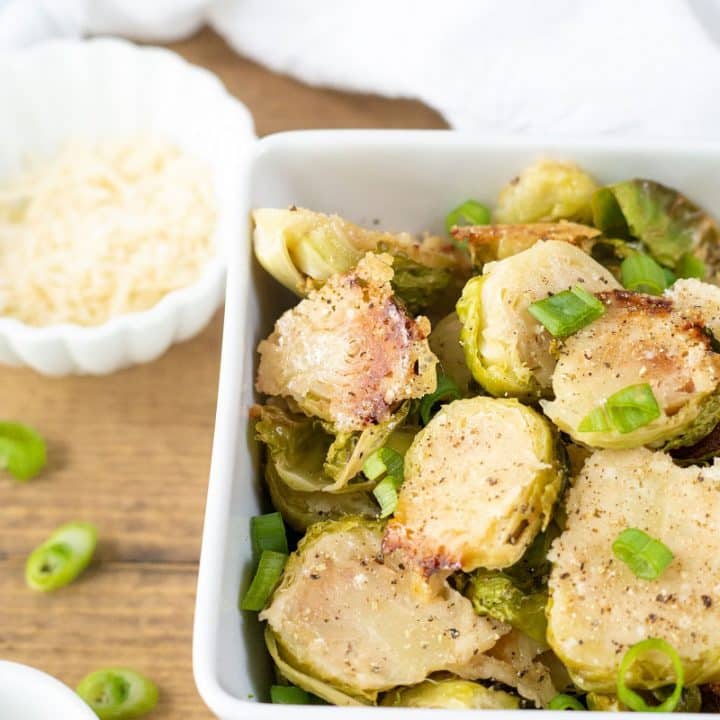 35+ Best Keto Side Dishes: Roasted Brussels Sprouts
Yield:
2 cups Roasted Brussels Sprouts
Additional Time:
10 minutes
Give me all the keto side dishes! We're sharing our favorite keto side dishes, low carb side dishes, keto side dish recipes, and keto friendly side dishes - so basically all the sides!
Ingredients
8 oz. fresh Brussel Sprouts, cut in half
½ cup grated Parmesan Cheese
Instructions
Preheat your oven to 425F. Spray a 9" square baking pan with oil.
Sprinkle shredded Parmesan cheese over the bottom of the baking pan.
Arrange Brussels Sprouts halves over the top of the Parmesan cheese.
Bake for 30 minutes or until the Parmesan cheese and Brussels sprouts turn brown.
Remove from the oven and let cool for 10 minutes. This will allow the cheese to harden.
Serve warm.
Notes
If you use frozen Brussels Sprouts they will release water while they cook and be soggy at the end of the baking time. Don't do this, it's not enjoyable.
You can use pre-grated Parmesan cheese, or grate it fresh.
Nutrition Information:
Yield:

4
Serving Size:

½ cup
Amount Per Serving:
Calories:

73
Total Fat:

4g
Saturated Fat:

2g
Trans Fat:

0g
Unsaturated Fat:

1g
Cholesterol:

11mg
Sodium:

237mg
Carbohydrates:

6g
Fiber:

3g
Sugar:

1g
Protein:

5g
This nutrition information is an estimate. Please double check all ingredients.
Achieving 100% compliance with a diet or lifestyle is hard and can lead to burnout if the effort required exceeds your available mental energy. Being on the right path 80% of the time isn't an exact proposition, in fact as you progress it will get easier and easier to get closer to 100%.
All of our recipes are healthy or healthy-ish, so that you can find balance in the foods that you eat.
This is the main focus of this website because this is where I think it's hardest to keep focused and consistently achieve our goals. Changing how you eat too quickly can easily lead right back to where you started. Do this too often and you might convince yourself that it isn't possible to make a new diet (or eating lifestyle) work.
We don't like to think of what we eat in terms of a 'diet'. I enjoy many types and styles of food and even still eat junk from time to time. Everybody is different though, and for some it's easiest to stay completely away from unhealthy food.
Keto Side Dishes