Sleep is probably the most important and at the same time easiest thing to work on. If you aren't getting the right amount of quality sleep every night your hormones can be negatively affected, your mood will likely be worse than when well rested, and recovery from stress, illness, and workouts will all be limited.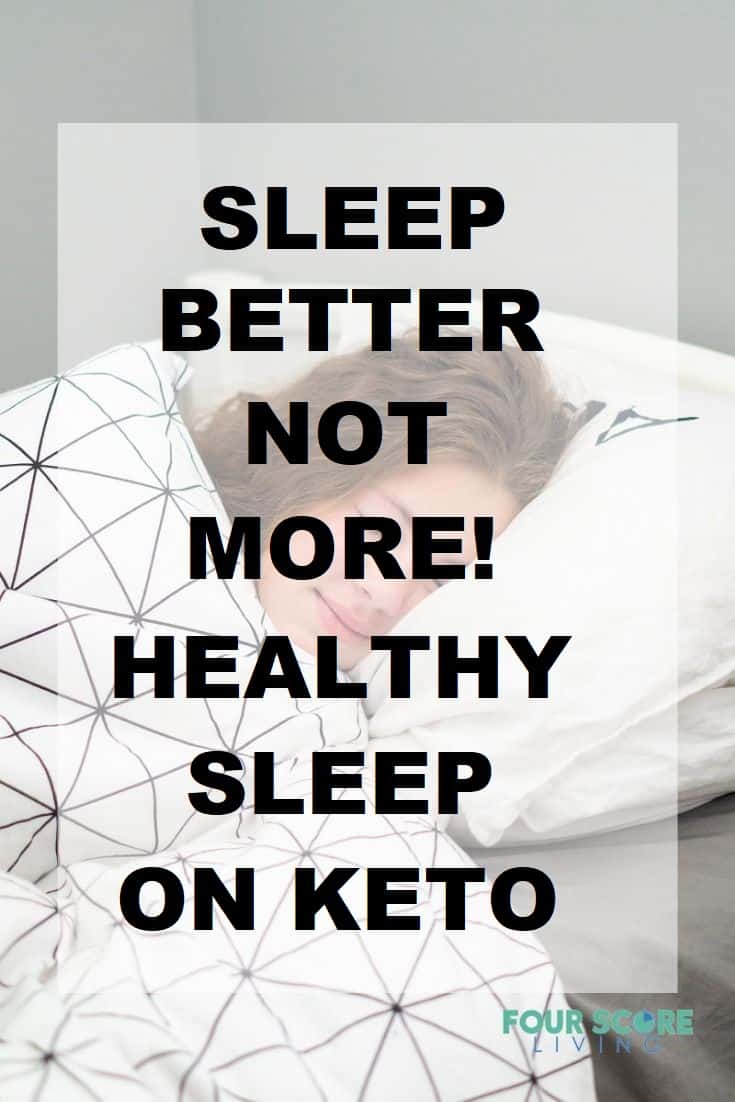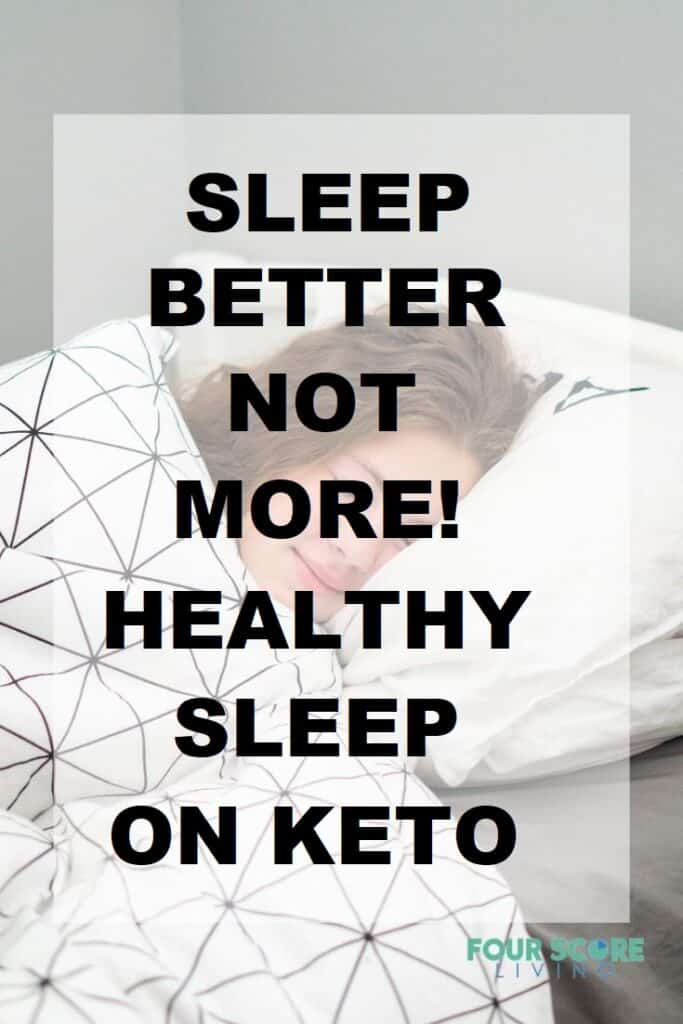 I have noticed that when I don't get enough sleep my appetite increases, my temper gets short, and I have a harder time mentally. Difficulty retaining information and focusing are also subtle, but noticeable side effects of sleep deprivation that I have experienced.
There are many things you can work on to improve the effectiveness of your sleep and help you wake up feeling refreshed.
Sleep environment and interruptions
The first thing to do is make sure that your sleep environment is right for you. Things can get complicated if you share your bed, but it's important to your health to get this as dialed in as possible. I used to read in bed, look at my phone in bed, and at one time I even had a TV in the bedroom. I no longer do these things (most of the time).
By keeping your bedroom free from distractions, you set the expectation that when you are in bed it's time for sleep. Many people are using their phones as alarm clocks which necessitates them being in the room, but turning off notifications at night and putting the phone somewhere that you can't reach from bed will keep temptation to a minimum. If you're wearing a sleep tracking device like a smartwatch you should also turn off notifications at night.
Room temperature can make or break a good night of sleep, I like a cold room and warm blankets. If it's too hot I can barely sleep at all. One clever idea I recently came across was smaller separate blankets for each person. I felt a little dumb after seeing this and not thinking of it before. By using two separate blankets you can tailor the bedding to the individual and regulate your comfort better.
When I was young our house wasn't very well insulated and I got used to having a heavy stack of blankets over me, I still find it comforting but get overheated. Weighted blankets can help replicate the comfort but are a still bit pricey.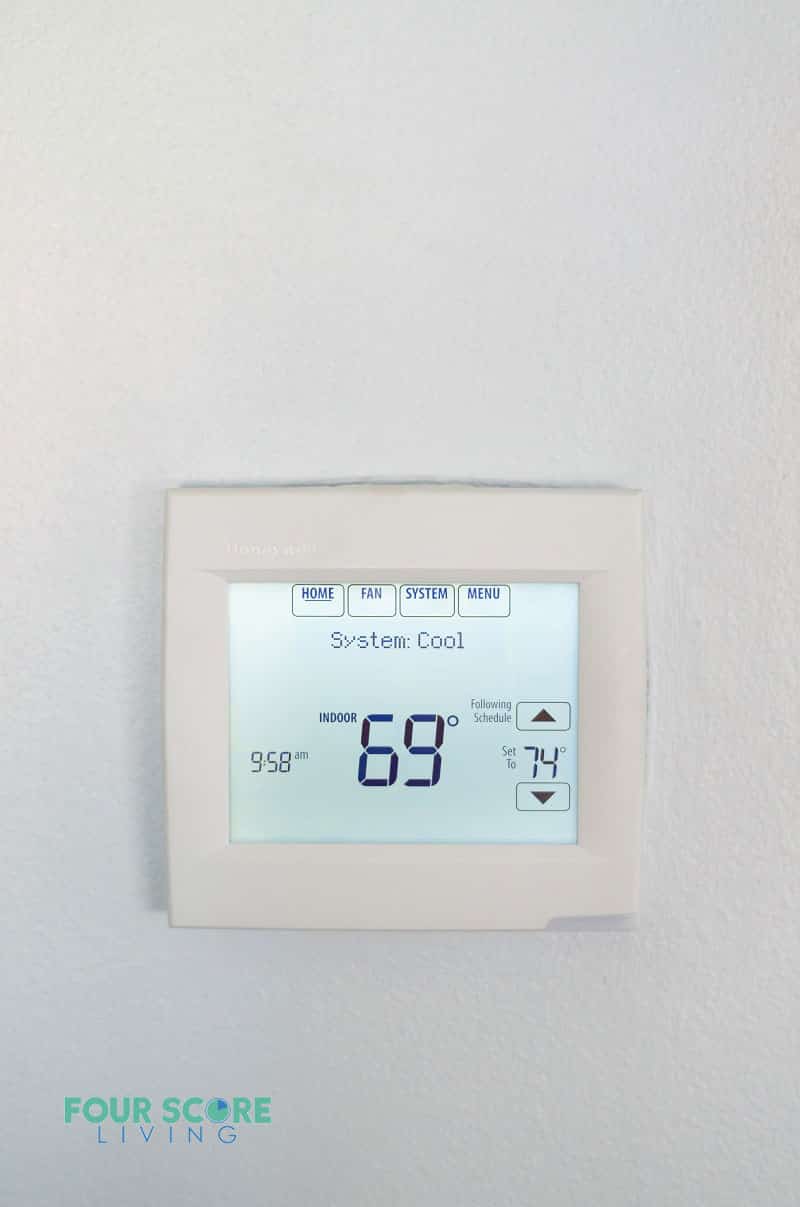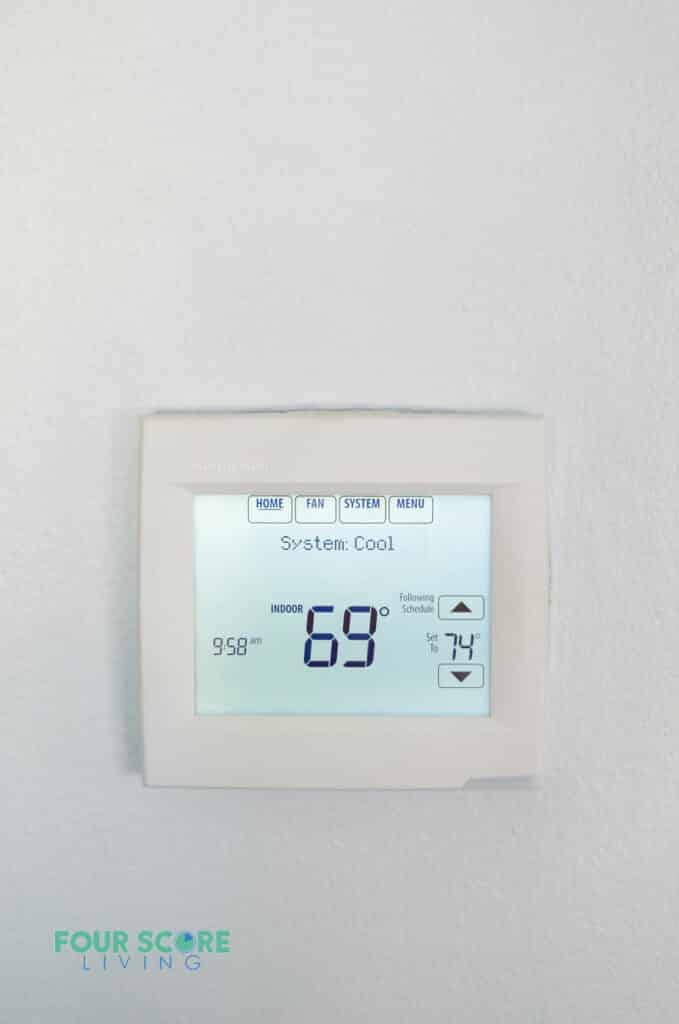 Circadian rhythm
Every time I go camping for more than a couple of days, I find that I'm ready to go to bed almost as soon as it gets dark. Exposure to natural light and fresh air resets my internal clock and I fall asleep faster and sleep longer than I typically do at home.
The circadian rhythm is the approximately 24 hour cycle of energy levels that we experience through the day. It's completely natural to have a low energy period mid-day as well as being the most tired in the middle of the night. Keeping yourself in proper rhythm will make it easier to get to sleep and to get a good night's sleep.
Being consistent with the time you go to bed and wake up is the best way to keep your circadian rhythm aligned. Depending on what time of year it is and what latitude you live at you may need a bit of help to keep consistent. Exposure to natural light after you wake up is effective, if it's still dark you can turn on bright lights to kickstart you day.
Sleep cycles
Sometimes I oversleep and wake up feeling terrible, sometimes I wake up early and feel great. It doesn't make sense that more sleep could make you feel more tired until you take sleep cycles into consideration. While asleep you go through five different phases, four non-REM and one phase of REM that, when combined, total approximately 90 minutes.
Waking up in the middle of a sleep cycle will leave you feeling more tired and groggy. It makes sense that you'd want to aim for eight hours of sleep if you take a while to fall asleep. If you have good sleep hygiene and a comfortable environment you might fall asleep much more quickly and eight hours could be a little too much as you will be in the middle of another cycle.
Light after sunset
There is nowhere in the world where it stays dark an ideal amount of time for good sleep year-round which means we're going to be awake when it is no longer light outside. Modern lighting exposes us to a lot of non-natural light, especially close to bedtime.
Bright lights with high levels of blue wavelengths can cause our natural rhythm to be off. Older incandescent bulbs had less blue light and firelight had even less. The transition to more energy efficient lighting in our homes with compact fluorescent and LED lighting exposes us to more of the sleep disrupting blue light.
There are alternative LED bulbs now that more closely match the look of incandescent, but it may be cost prohibitive to change all of your lighting. Another option is blue blocking glasses, there are a growing number of studies showing that lowering exposure to blue light prior to bed can improve sleep. There are many styles and prices of blue blocking glasses to choose from.
Waking up – alarm clocks, natural light and timing
My ideal way to wake up is natural light after getting about seven and a half hours of sleep. To achieve this means that I have to get to bed that far in advance of sunrise and leave the blinds at least part way open. I'm lucky enough to live in neighborhood with few streetlights, but being in a city also means that there is enough light pollution that it's not really that dark, especially on cloudy nights when the light gets reflected back.
I'm also far enough north that there is a large swing in sunrise time from summer to winter and scheduling my day around sunrise isn't practical. We have switched our blinds to light blocking versions, a little still gets by the edges when it's really light outside, but it really helps me sleep better. Because of this I use an alarm clock set to local radio station turned up just far enough to always wake me up.
I have tried a sunrise alarm clock that gradually turns on a light from fully off to fully on and liked it, but my wife would wake up instantly when it came on, interrupting her sleep cycle. I also have used my smartwatch alarm which is very effective at waking me up quickly.
In a nutshell, work on sleeping better not more!